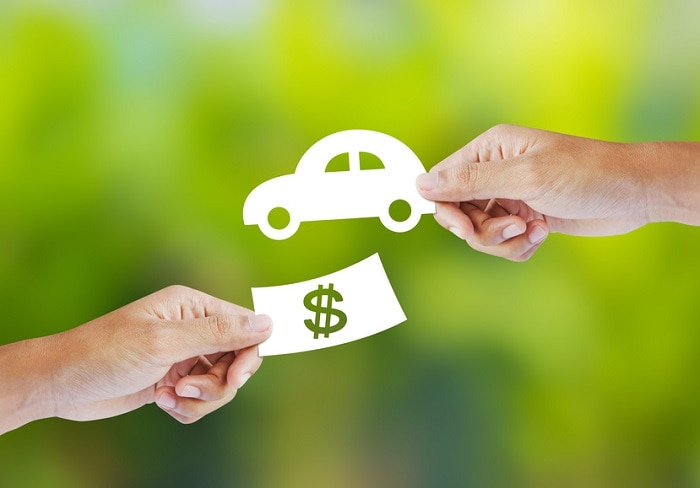 There are lots of great reasons to buy a pre-owned vehicle over a brand new car, and Victory Chrysler Jeep® Dodge RAM Ottawa is here to help you navigate the process and find a vehicle you love at the right price to fit your needs.
To start, when you purchase a pre-owned vehicle, you save money. Not only is the down payment cost of the car or SUV significantly lower, but you also don't have to worry about depreciation nearly as much as you would with a new vehicle. When you purchase pre-owned, most of the depreciation has already occurred, meaning if you decide to sell, you'll make back a lot more of your initial value on the car.
And there are other great reasons to consider pre-owned Jeep models and RAM trucks. To start, you won't be hit with nearly as many expenses and fees that are often associated with new cars. If you do decide to customize your vehicle it will be significantly less expensive to find the parts and accessories you need and you'll find that registration costs will likely be lower as well.
Many pre-owned vehicles still have available warranty and even service options, so don't let that keep you from checking out the pre-owned inventory here at Victory Chrysler Jeep Dodge RAM Ottawa.
From the Chrysler Pacifica to the Dodge Charger, we're the dealership serving the Ottawa, Gardner, Lawrence, and Olathe areas you can trust to help you find the perfect pre-owned vehicle at the price to fit your needs. Start by visiting our finance department for an online application and payment calculator—and then come on down to our dealership in Ottawa to find your pre-owned car today.