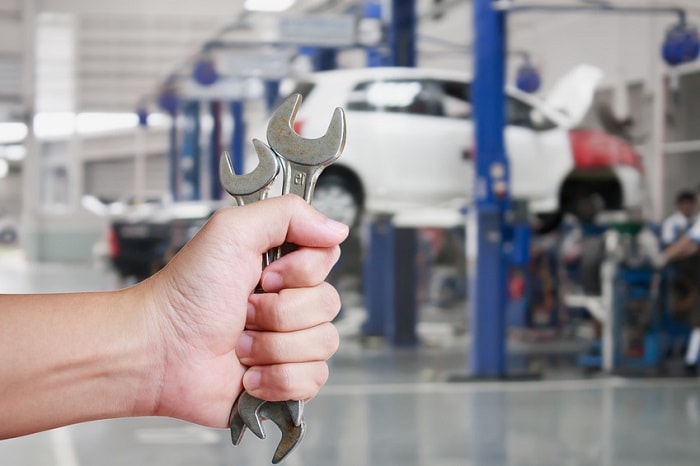 Getting your new and pre-owned Jeep® models and RAM trucks serviced regularly is a great step towards having a safe vehicles out on the road. Here at Victory Chrysler Jeep Dodge RAM Ottawa, we're dedicated to taking it a step further for those in the Gardner, Lawrence, Olathe, and Emporia areas that trust us to care for their vehicles. That's why we use MOPAR parts when we repair and replace, so you know you're getting the very best parts and accessories every time.
What's the benefit of using parts from the automaker? There's more than one. To start, it's easier to find what you need. This makes parts more accessible and allows us to service your vehicle more quickly. Plus, you know exactly where your parts are coming from, so you don't need to worry about them getting lost, replaced without your knowledge, or damaged in a large storage facility. And of course, these parts are a much more reliable quality, so you can trust they'll keep your car running right for a lot longer—which means lower costs in the long run.
And that's not all, parts for your new Dodge cars or Chrysler family vehicles come with warranties. These keep you protected in the event of damage or wear and make it easy to get replacements as soon as possible.
When you trust Victory Chrysler Jeep Dodge RAM Ottawa with your car's service and parts, you can get back to the things that really matter, like planning the next great trip for the family. Visit us at our dealership in Ottawa to get started today.