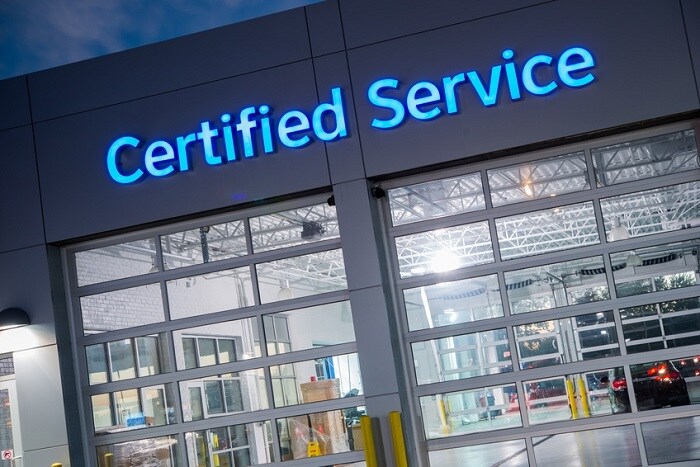 Spring is almost here, and that means the time has come to take your Dodge car or RAM truck out of hibernation and ready for the new season. Whether you've been driving your vehicle all winter long or keeping it safe in the garage, there are a few steps you'll want to take with the help of our local service center to ensure it's safe and ready for spring.
When it comes to spring preparation, you'll want to start with a wheel alignment check. Potholes, snow banks, and poor driving conditions can seriously alter your alignment, which can make your car less safe, cause your tires to wear unevenly, and cost more money down the line. A wheel alignment is simple, but it can make all the difference. While we're at it, our technicians will also inspect your tires. There are two key components to tires: tread and air pressure. If either needs to be addressed, we'll be sure to do so.
There are other elements and systems you'll want to check in on as well. Batteries are sensitive to cold, so it's important to make sure yours is running right. Have your brakes checked for any wear caused by winter driving and get your A/C inspected.
Here at Victory Chrysler Jeep Dodge RAM Ottawa, we don't just carry great models like the 2019 RAM 1500; we also offer service and car care options that will keep your vehicle running efficiently and safely for years to come. Visit us at 327 W 23rd St in Ottawa, KS to get the service you deserve today.