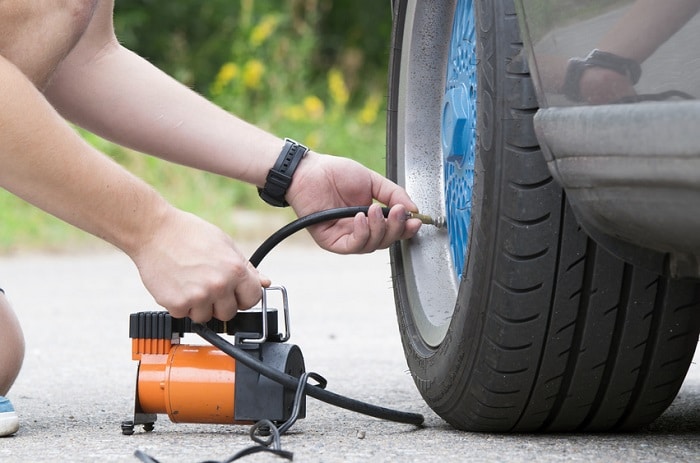 A little summer car care and maintenance go a long way to keeping you and your new RAM truck or Jeep® SUV safe and comfortable out on the road. You'll want to get your vehicle inspected during the hottest part of the year in Kansas and also take regular precautions when driving or parking your car to prevent injury or discomfort.
That's why our expert service team is bringing you tips and tricks for keeping your vehicle cool in the summer. To start, they'll inspect your battery for signs of damage or corrosion. As with the cold, batteries often lose power in extreme heat and it's important to have them checked regularly. Our service team will also make sure you have enough coolant, as well as other fluids, including oil, brake, transmission, and steering fluid. If you're having air conditioning issues, they'll run the system to find out the source of the leak or problem and strive to make your car as comfortable as possible. They'll also check your tire pressure and provide a tire rotation if necessary. Maintaining good tire pressure is always important, but especially when extreme heat can lead to melting and even blowouts.
There are other steps you can take to keep your Chrysler Pacifica or Dodge Charger cool in the summer. Try to park in the shade and cover your windshield with a protective screen to keep the interior from overheating. You may want to leave your windows cracked enough for airflow and always cover your steering wheel, seats, and shifter to prevent injury.
When it's time to get your summer vehicle inspection, trust our team here at Victory Chrysler Dodge Jeep® RAM of Ottawa. You don't want to wait on comfort or peace of mind, so visit us at 327 West 23rd Street in Ottawa, KS, today.