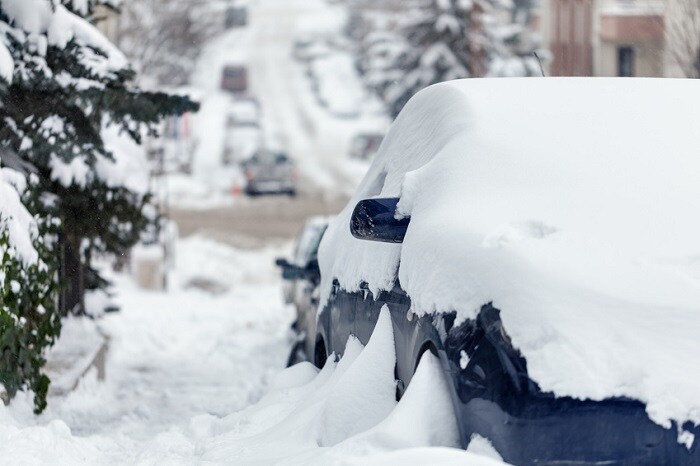 The chilly season is here and there's no better time to bring your RAM 1500 down to Victory Chrysler Jeep® Dodge RAM Ottawa, your dealership serving the St. Cloud, to get it inspected and prepared for the cold weather. Our service team is here to ensure you and your vehicle stay safe all year long—no matter what the open road might bring.
A little winter car care goes a long way. That's why our team will do a thorough inspection, complete with fill-ups, repairs, and replacements if necessary. We'll start by checking out your tires. Properly inflated and maintained tires have more control and response on the road, which can help to prevent an accident. If we notice signs of uneven wear, we'll also do an alignment check and if there are alignment complications we can address them right away.
And that's not all. Here at your RAM dealership, we'll also check all your fluids and fill them up if necessary. We'll also inspect your hoses and belts, as they're particularly susceptible to damage in the cold. And, of course, batteries can lose up to 50% of their capacity in weather below freezing, so we'll check to make sure that yours is working right.
Don't forget your winter emergency kit! Make sure you have non-perishable food, water, blankets, and flashlights in the event of inclement weather. Consider a stash of kitty litter or sand for when you just need a little extra traction, too.
Drive your RAM 1500 with peace of mind this winter when you visit the service center at Victory Chrysler Jeep Dodge RAM, your RAM dealership serving Cold Springs.